We are the only authorized Sales and Rental Office located on Site here at the Resort.
Meet our Real Estate Team here at Big Bear Shores! We'd love the opportunity to show you around our amazing resort and assist in finding you your perfect lot! Call us today!
Looking for homes for sale in Big Bear Lake or surrounding areas? We do that too! Visit our web page at
www.BigBear.FirstTeam.com
or call us today!
For information regarding Big Bear Shores lots for sale
call Mark Sobczyk at (909) 289-0863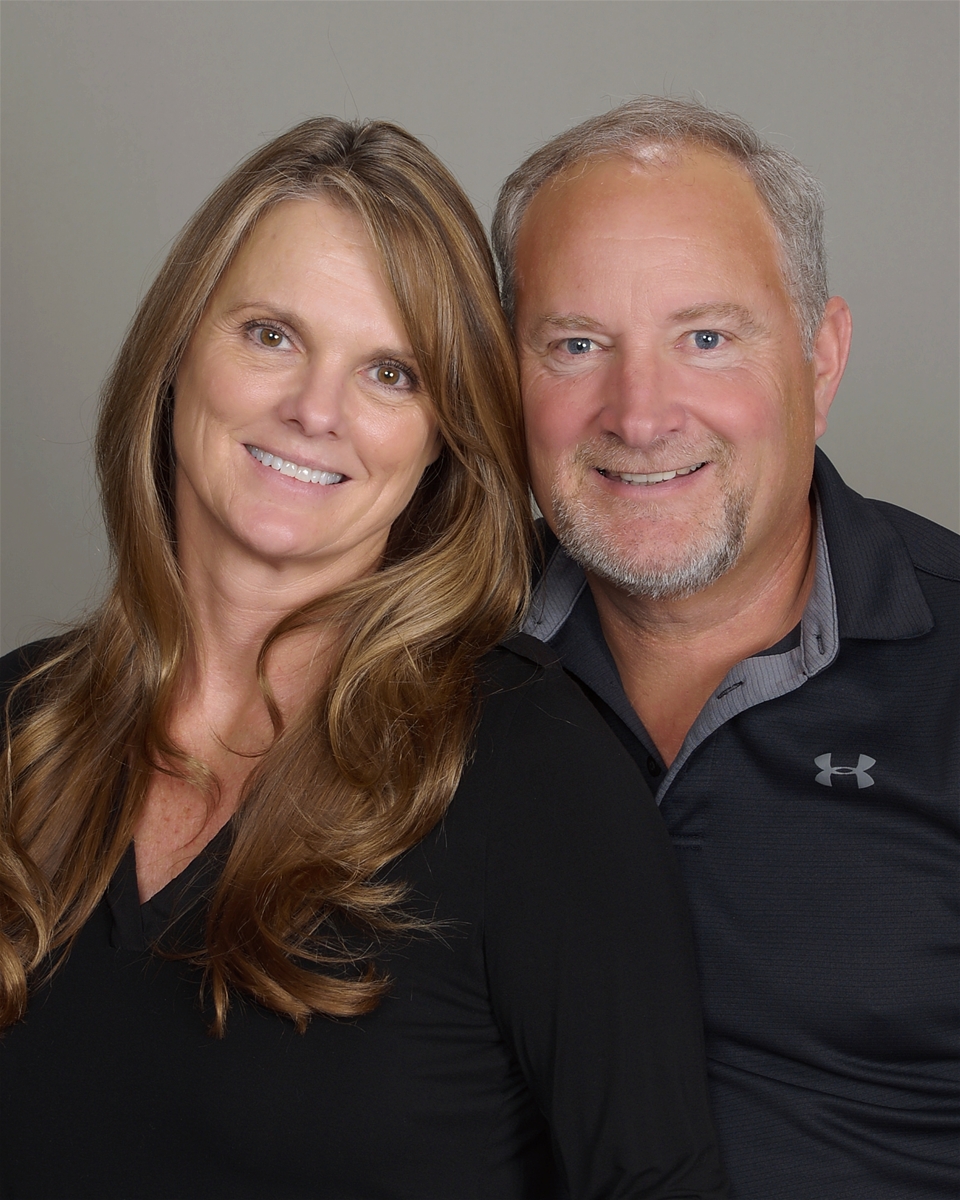 Mark Sobczyk (909) 289-0863
Trenna Sobczyk (909) 866-6242
DRE #01323140
DRE # 01351698

---
---
Lots for Sale: Click on the link to see prices and tours.

https://www.tourfactory.com/idxr2622534




Lot #15 - $250,000


https://www.tourfactory.com/idxr2734985


Lot #32 - $159,000 - PENDING

https://www.tourfactory.com/idxr2625505


Lot #45 - $179,000 - PENDING

https://www.tourfactory.com/idxr1982742

Lot #51 - $199,000

https://www.tourfactory.com/idxr2868941


Lot #53 - $159,000

https://www.tourfactory.com/idxr2802642


Lot #65 - $165,000

https://www.tourfactory.com/idxr2629072




Lot #71 - $179,000 - PENDING

https://www.tourfactory.com/idxr866842




Lot #74 - $149,900 - PENDING

https://www.tourfactory.com/idxr2783710




Lot #77 - $389,000 - SOLD




https://www.tourfactory.com/idxr2778708




Lot #79 - $425,000

http://www.tourfactory.com/idxr1991147

Lot #82 - $450,000


https://www.tourfactory.com/idxr2783658


Lot #114 - $169,000

https://www.tourfactory.com/idxr2850703


Lot #115 - $169,900 - SOLD

https://www.tourfactory.com/idxr2830286

Lot #167 - $169,000 - PENDING

https://www.tourfactory.com/idxr2767415